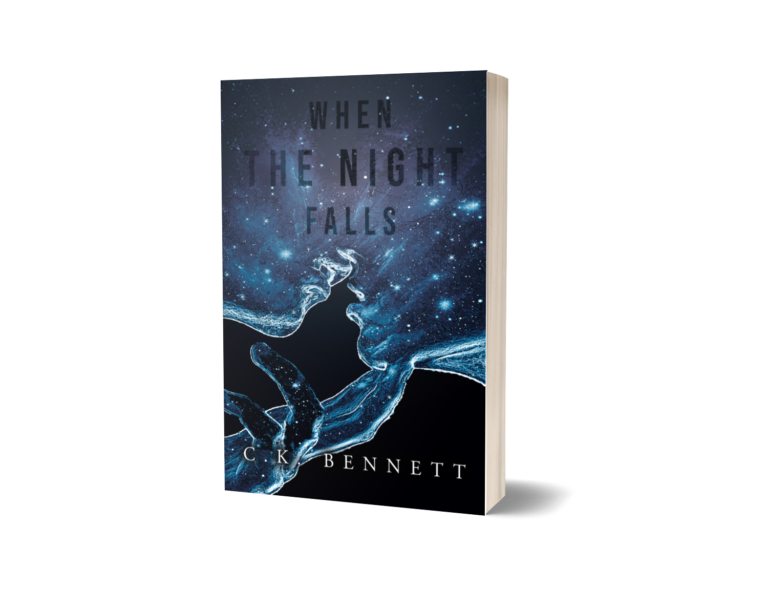 In the bustling heart of London, Cara is a force to be reckoned with. A top law student, fiercely independent and driven, her eyes are set firmly on her budding career. Love? It's a distraction she can't afford. She's complete, whole – no man required to feel fulfilled.
But then comes William.
Their paths cross unexpectedly, and it's clear William isn't just any man. A rising star in the competitive realm of corporate law, he commands attention with his sharp wit and disarming charm. His drive, a reflection of hers, triggers an instant and intense attraction. A single night, meant to be an exception, imprints deeper than expected. William, with his potent charisma and captivating presence, lingers in her life.
Cara, previously so sure of her path, finds her resolve being put to the test. She's swept into a tumult of conflicting emotions and mounting passion, her orderly world disrupted by this fascinating man. The initial sparks between them grow into a fervent blaze, ensnaring her in a whirl of ambivalence. Can she uphold her career goals amidst the powerful pull of this magnetic man? Caught between her steadfast ambition and a potential romance, she stands at a crossroads. If she yields to William's allure, her heart isn't the only thing at stake.
Content warnings: This series explores themes of love, trust and jealousy in relationships. It includes scenes and flawed characters that some readers may find disturbing and/or upsetting. Additionally, it is largely character-driven, not plot-driven, and contains sexually explicit scenes. It is intended for mature audiences only. Reader discretion is advised.

When The Night Falls is the first book of The Night series, but can be read as a stand-alone.
NB! This book was previously known as Skin of the Night.